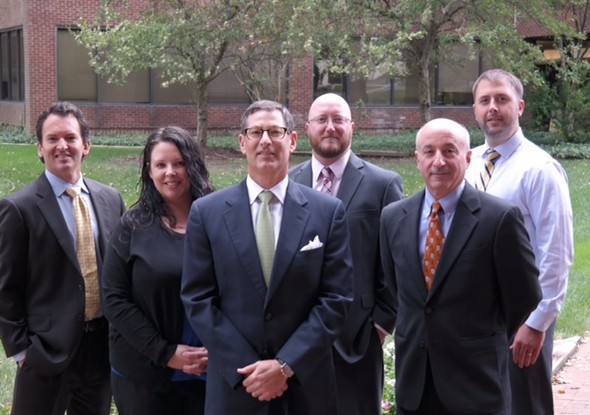 DANIEL FINANCIAL MANAGEMENT GROUP, LLC
Independent Advice From Independent Advisors
• Helping our clients establish and achieve their financial goals is our No. 1 priority
• Our expertise and experience allow us to review your existing financial plan and offer informed alternate solutions

CERTIFIED FINANCIAL PLANNER™, Chartered Retirement Planning Counselor; Certified Senior Advisor®, Registered Investment Advisor, Chartered Property Casualty Underwriter®, Registered Health Underwriter™, Certified Public Accountant, MBA

We specialize in total financial planning including: tax planning, estate planning, wealth management, retirement strategies, insurance and risk management, qualified retirement plans, business strategies as well as company benefits and debt/mortgage planning.

Unlike traditional index funds, smart-beta funds track indexes that are selected and weighted based on factors other than market capitalization.

Find out how and why mergers and acquisitions take place (and why they matter to investors).

Some tips for parents and college students to consider, whether opening a new checking account or using an old one.

Focusing on dividends can be appropriate for almost any investor, especially if they are reinvested to purchase additional shares.