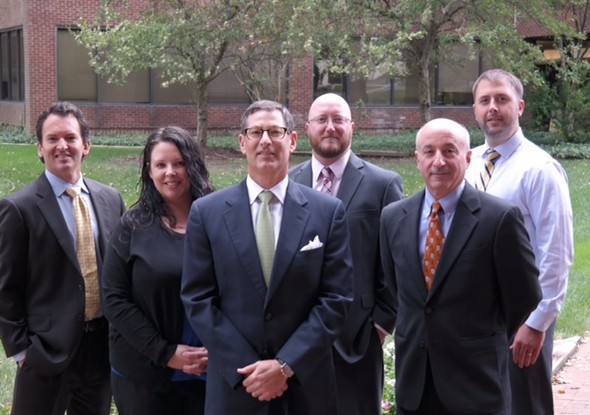 DANIEL FINANCIAL MANAGEMENT GROUP, LLC
Independent Advice From Independent Advisors
• Helping our clients establish and achieve their financial goals is our No. 1 priority
• Our expertise and experience allow us to review your existing financial plan and offer informed alternate solutions

CERTIFIED FINANCIAL PLANNER™, Chartered Retirement Planning Counselor; Certified Senior Advisor®, Registered Investment Advisor, Chartered Property Casualty Underwriter®, Registered Health Underwriter™, Certified Public Accountant, MBA

We specialize in total financial planning including: tax planning, estate planning, wealth management, retirement strategies, insurance and risk management, qualified retirement plans, business strategies as well as company benefits and debt/mortgage planning.

A discussion on the initial public offering (IPO) process, recent trends, and investment risks.

The factors that may be restraining workers' wages and the economic implications of continued weakness or a sudden surge.

Rolling funds from an employer's plan to an IRA enables you to maintain control regardless of your employment situation.

Younger baby boomers may be facing a more challenging retirement landscape than older members of the generation, according a recent survey.
Calculate the rate of return you would have to receive from a taxable investment to realize an equivalent tax-exempt yield.

How much will it cost to pay off a loan over its lifetime?

This calculator can help you determine whether you should consider converting to a Roth IRA.

A balance sheet summarizes your assets and liabilities and reveals your net worth.