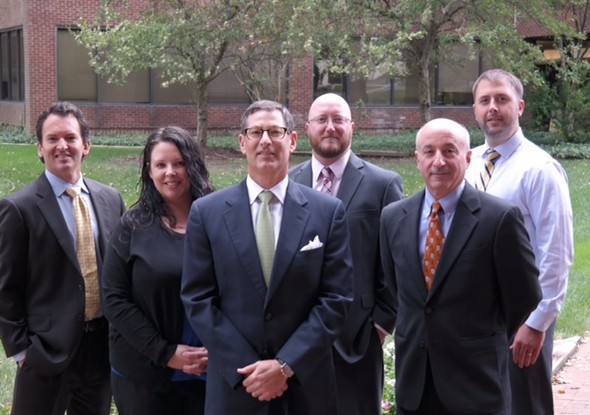 DANIEL FINANCIAL MANAGEMENT GROUP, LLC
Independent Advice From Independent Advisors
• Helping our clients establish and achieve their financial goals is our No. 1 priority
• Our expertise and experience allow us to review your existing financial plan and offer informed alternate solutions

CERTIFIED FINANCIAL PLANNER™, Chartered Retirement Planning Counselor; Certified Senior Advisor®, Registered Investment Advisor, Chartered Property Casualty Underwriter®, Registered Health Underwriter™, Certified Public Accountant, MBA

We specialize in total financial planning including: tax planning, estate planning, wealth management, retirement strategies, insurance and risk management, qualified retirement plans, business strategies as well as company benefits and debt/mortgage planning.

Some guidelines before taking on student loan debt including steps students have taken to make college more affordable.

The regulatory and supervisory responsibilities of the Federal Reserve, including emergency lending, stress tests, and capital controls.

Common types of financing that might be available to help small businesses expand or cover operating expenses.

An explanation of how the alternative minimum tax works. It is expected to affect about 4.3 million taxpayers in 2016.