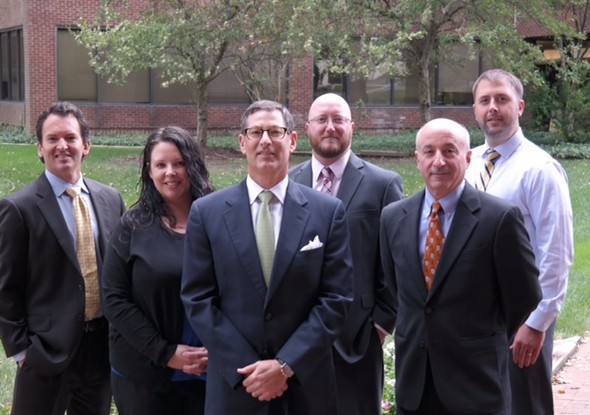 DANIEL FINANCIAL MANAGEMENT GROUP, LLC
Independent Advice From Independent Advisors
• Helping our clients establish and achieve their financial goals is our No. 1 priority
• Our expertise and experience allow us to review your existing financial plan and offer informed alternate solutions

CERTIFIED FINANCIAL PLANNER™, Chartered Retirement Planning Counselor; Certified Senior Advisor®, Registered Investment Advisor, Chartered Property Casualty Underwriter®, Registered Health Underwriter™, Certified Public Accountant, MBA

We specialize in total financial planning including: tax planning, estate planning, wealth management, retirement strategies, insurance and risk management, qualified retirement plans, business strategies as well as company benefits and debt/mortgage planning.

A flat 21% tax rate may seem like a good reason for a pass-through entity to convert to a C corporation, but there are other factors to consider.

A longevity annuity can bring some stability to a retirement strategy by providing a steady income late in life.

Looks at some of the reasons behind the big declines in emerging markets, and how these developing economies might affect U.S. investors.

Why investors still hold money market mutual funds despite low returns.