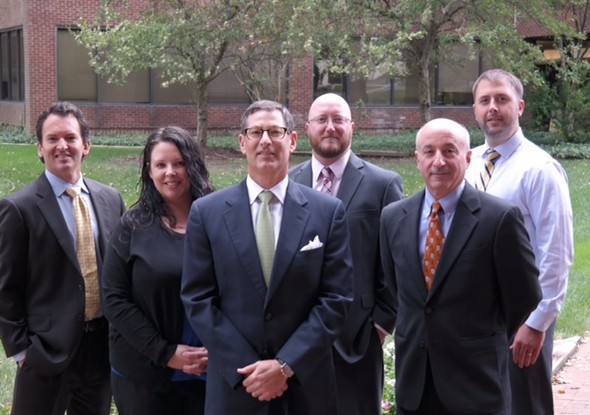 DANIEL FINANCIAL MANAGEMENT GROUP, LLC
Independent Advice From Independent Advisors
• Helping our clients establish and achieve their financial goals is our No. 1 priority
• Our expertise and experience allow us to review your existing financial plan and offer informed alternate solutions

CERTIFIED FINANCIAL PLANNER™, Chartered Retirement Planning Counselor; Certified Senior Advisor®, Registered Investment Advisor, Chartered Property Casualty Underwriter®, Registered Health Underwriter™, Certified Public Accountant, MBA

We specialize in total financial planning including: tax planning, estate planning, wealth management, retirement strategies, insurance and risk management, qualified retirement plans, business strategies as well as company benefits and debt/mortgage planning.

Focusing on dividends can be appropriate for almost any investor, especially if they are reinvested to purchase additional shares.

Making accurate quarterly payments on schedule can help taxpayers avoid interest penalties for underpayment to the IRS.

An overview of recent changes in U.S. trade policies, and how they might affect international relations and the U.S. and global economies.

How key-person insurance policies can benefit small businesses.
Estimate the future value of your current savings.

Determine whether you should consider refinancing your mortgage.

Knowing your likely life expectancy is an important factor in making long-term financial plans.

Estimate the annual required distribution from your traditional IRA or former employer's retirement plan after you turn age 70½.